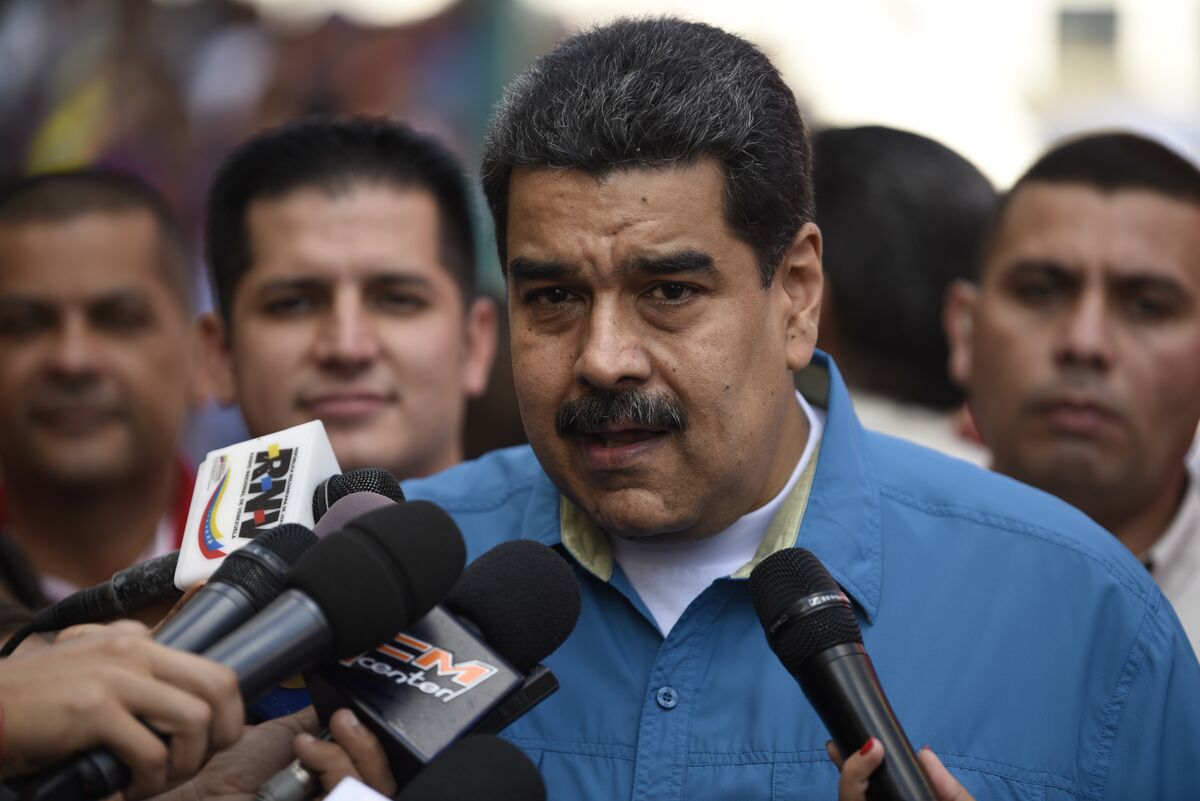 The administration of Venezuelan President Nicolas Maduro claimed it inked a preliminary agreement with the opposition in ongoing talks being held in the Dominican Republic. Government opponents immediately denied any deal.
"Today is a day of happiness," Information Minister Jorge Rodriguez, who leads the government delegation, said from Santo Domingo. "Only a few minor details remain to be sorted and agreed upon," he said, adding that a final accord could be signed as soon as next week.
Talks are scheduled to resume Saturday in Caracas, but congressman Julio Borges, who leads the opposition delegation, threw cold water on any major breakthrough.
"No pre-accord has been signed here, nor is there any kind of pre-accord," Borges said. "There is no accord until there's agreement on everything."
Following months of protests, Venezuela's warring political factions reopened talks as part of an international effort to resolve the country's political and economic crisis. After widespread allegations of fraud in elections last year, the opposition is demanding guarantees that upcoming presidential elections will be free and fair.
The government has said that opposition members can participate in the elections to be held by May, but not under the banner of the opposition's MUD alliance.
— With assistance by Noris Soto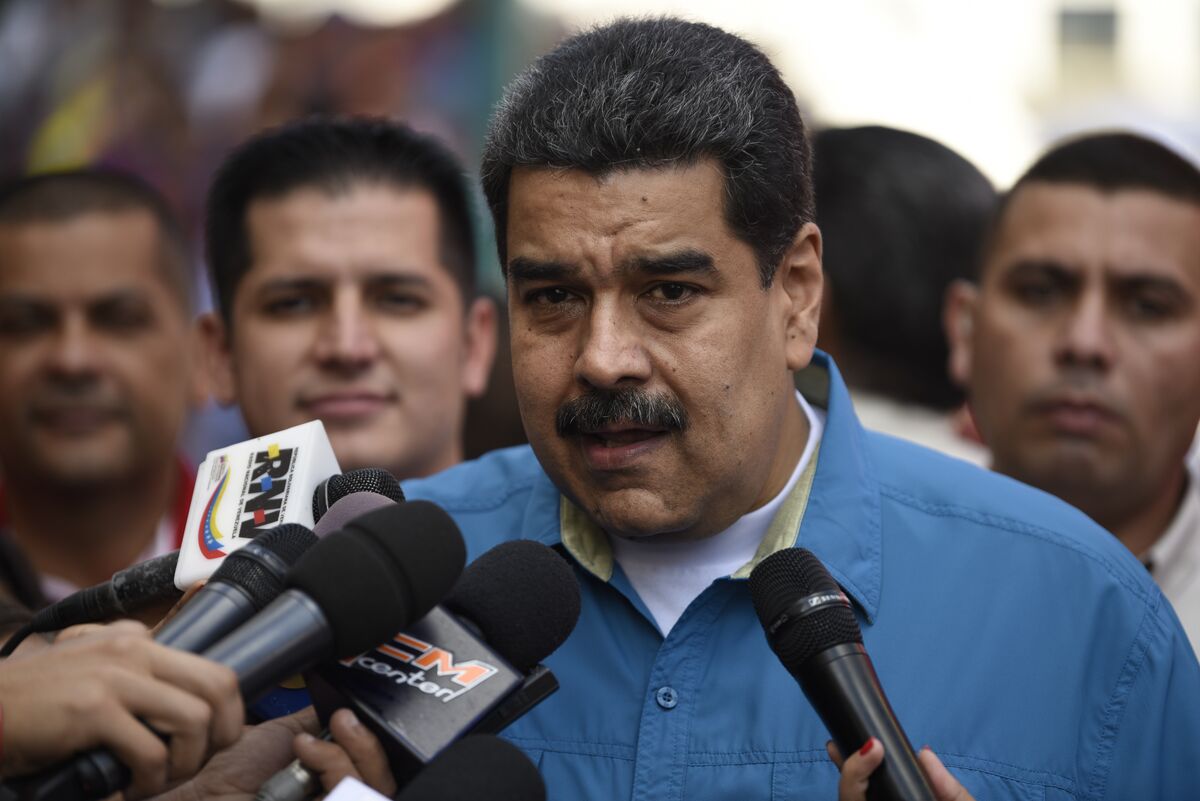 https://www.bloomberg.com/news/articles/2018-01-31/venezuela-claims-pre-accord-in-peace-talks-opponents-deny-deal