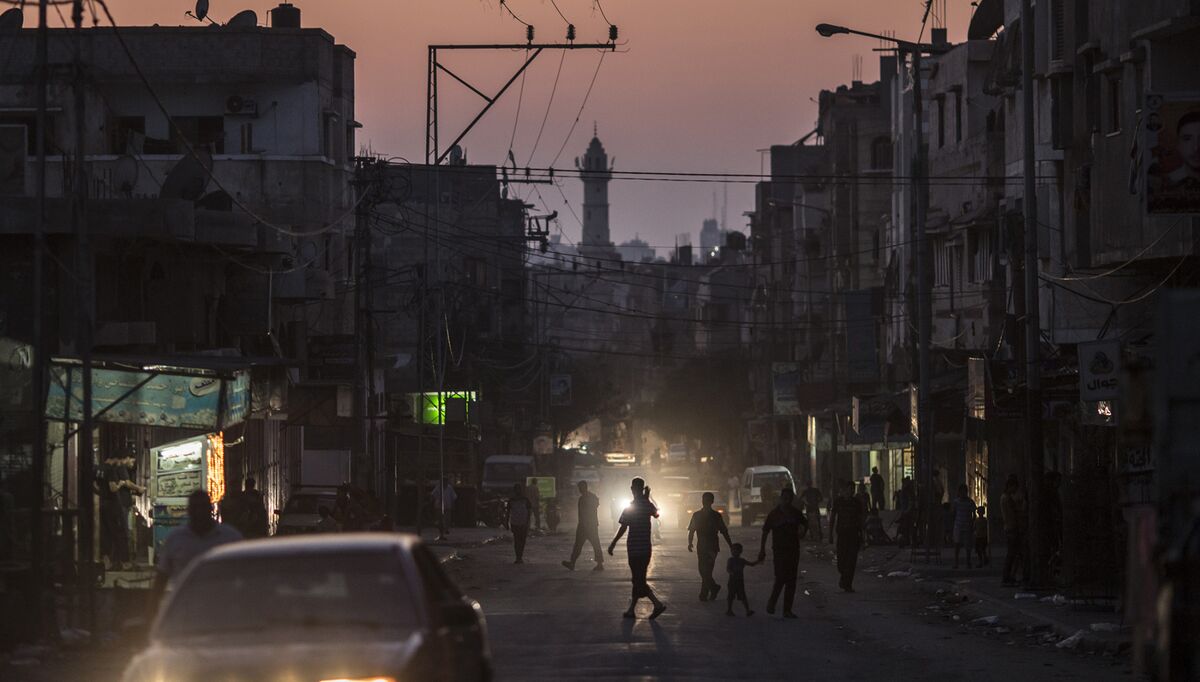 By
January 16, 2018, 12:59 PM EST
The U.S. has told the United Nations agency that aids Palestinians that it's cutting its contribution by more than half, to $60 million, while demanding a "fundamental reexamination" of the social-service agency's mission and funding.
"It is time other countries, some of them quite wealthy, step in and do their part to advance regional security and stability," the State Department said in a statement Tuesday, saying the money is enough to keep the agency from running out of funds while the remaining $65 million is withheld "for future consideration."
The United Nations Relief and Works Agency for Palestinian Refugees ensures salaries for teachers and health-care workers in Jordan, the West Bank and Gaza. President Donald Trump has denounced the aid amid tensions over his decision to move the U.S. embassy in Israel from Tel Aviv to Jerusalem. Palestinian leaders have said the U.S. has disqualified itself from serving as a mediator in long-stymied peace talks.
In a tweet on Jan. 2, Trump said, "we pay the Palestinians HUNDRED OF MILLIONS OF DOLLARS a year and get no appreciation or respect. They don't even want to negotiate a long overdue" peace treaty with Isarel.
Secretary of State Rex Tillerson, Defense Secretary James Mattis and National Security Adviser H.R. McMaster supported the plan to reduce funding for the aid program, while UN Ambassador Nikki Haley and Jared Kushner, Trump's son-in-law and coordinator for stalled peace efforts in the region, wanted to cut off the money completely.
While Trump's vow to cut the UN funding is popular in Israel, government security officials have warned that reducing the assistance that goes for food, education and health care could fuel violence and strengthen radical Palestinian forces in the West Bank.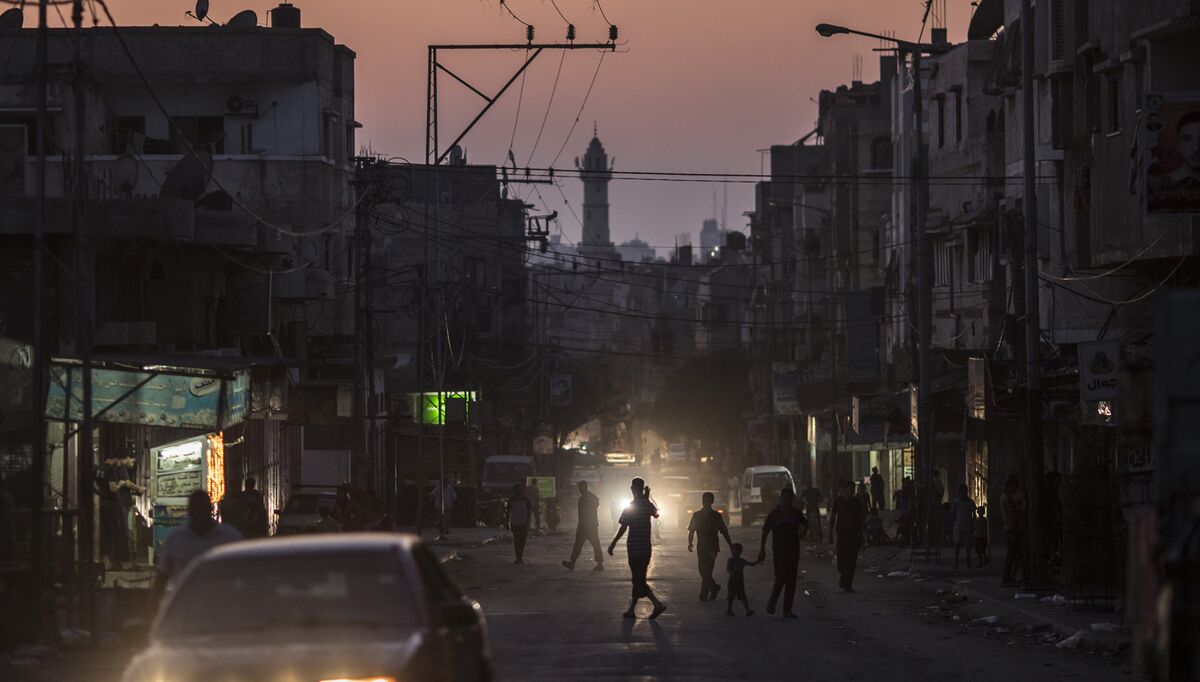 https://www.bloomberg.com/news/articles/2018-01-16/u-s-aid-to-palestinians-through-un-cut-by-half-to-60-million