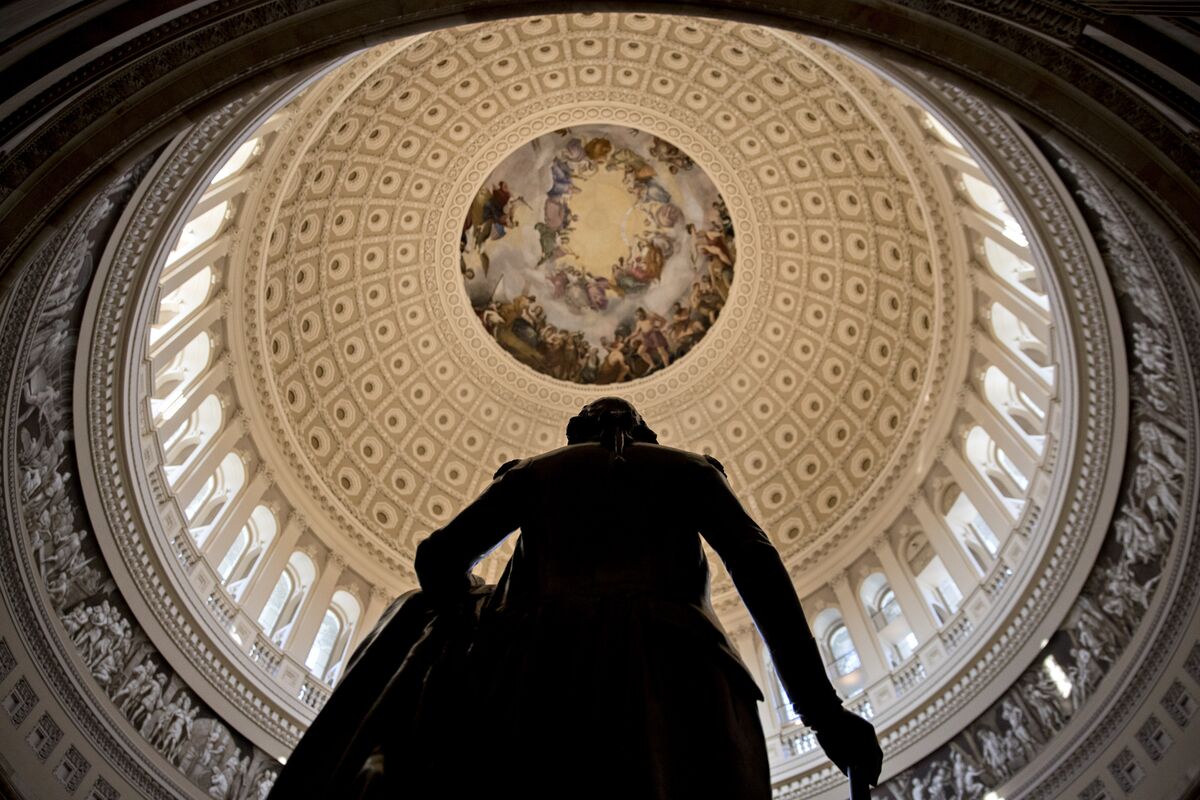 By
and
January 18, 2018, 7:17 PM EST
House conservatives negotiating with GOP leaders over how to avert a government shutdown brought a fresh demand to the last-minute talks: release classified information they say raises questions about the origins of the FBI's probe into President Donald Trump's possible connections to Russia. 
A Republican lawmaker said they tried to pressure Speaker Paul Ryan to allow a vote on making public a document they say shows Justice Department and FBI misconduct and political bias in the investigation into Russian meddling in the 2016 presidential campaign and whether anyone close to Trump colluded in it.
The facts contained in the memo from Republicans on the House Intelligence Committee are "jaw-dropping and demand full transparency," said Matt Gaetz, a Florida Republican.
The top Democrat on the Intelligence Committee, Adam Schiff of California, bashed the move. He dismissed the committee document as "talking points" drafted by Republican staffers that he said are "profoundly misleading" and "rife" with inaccuracies.
Odd Juxtaposition
The odd juxtaposition of issues — tying the Russia probe to the debate over a stopgap spending bill — came as much of the government faced a threatened shutdown on Friday at midnight.
Gaetz said the effort was led by Freedom Caucus Chairman Mark Meadows of North Carolina and caucus co-founder Jim Jordan of Ohio. Neither Meadows nor Jordan could immediately be reached for comment.
"Mr Meadows and Mr. Jordan and many conservatives want to include in this negotiation a requirement that the House make public intelligence documents that highlight the unfair treatment of the president" by the FBI and the Justice Department, Gaetz said.
Gaetz said he couldn't describe the contents of the entire memo put together by the House Intelligence Committee "because to do so would reveal classified information, in the absence of a vote to do so," he said. "Just 218 votes and the American people can read this intelligence information that goes to the fundamentals of our democracy."
Tense Scene
Schiff said a decision to let House members outside the Intelligence Committee read the document in question came in a party-line committee vote on Thursday morning. 
The scene inside the room was described as tense during that vote. Throughout the rest of the day, rank-and-file Republicans came to a secure room in the Capitol to read the memo.
The push for wider, public access to the document is part of a Republican effort to reinforce allegations the FBI relied partly on an unverified "dossier" to obtain surveillance warrants against Trump associates. 
That 35-page dossier was assembled as opposition research against then-candidate Trump, including with money from the Democratic National Committee and the Hillary Clinton campaign.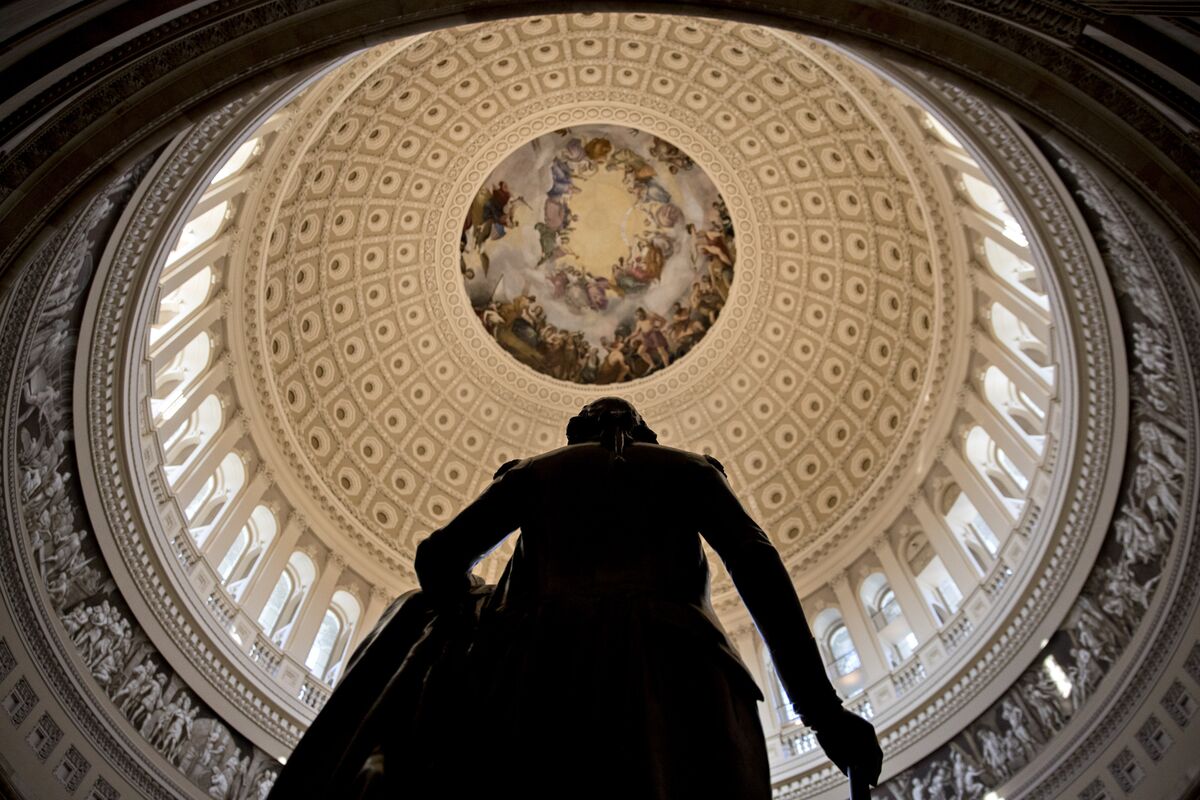 https://www.bloomberg.com/news/articles/2018-01-19/gop-conservatives-brought-russia-probe-demand-to-shutdown-talks