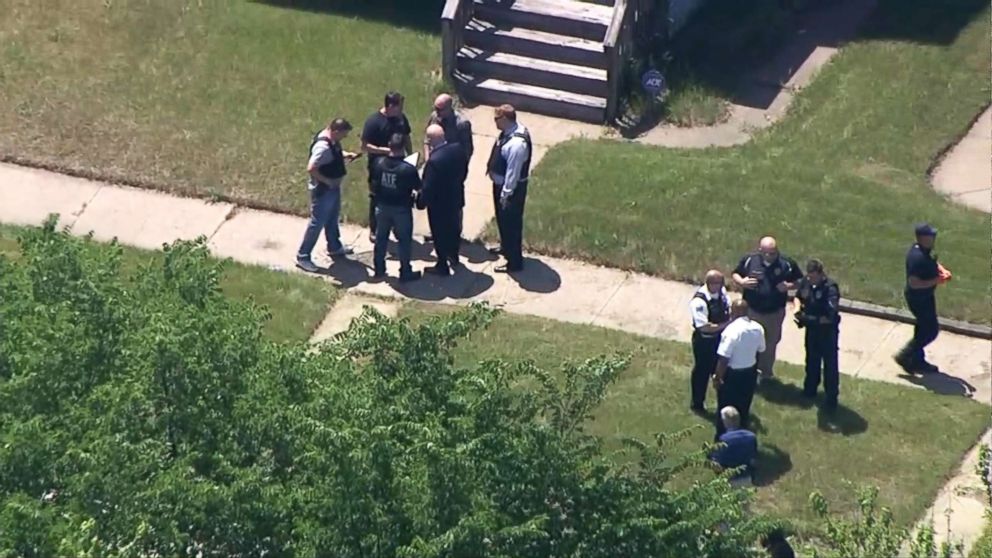 A federal agent with the Bureau of Alcohol, Tobacco, Firearms and Explosives was critically wounded during an operation in Gary, Indiana, on Thursday, authorities said.
ATF's Chicago Field Division is responding to the scene in Gary, which is about 30 miles southeast of Chicago, according to the agency.
A tweet from the Chicago Police Department's Twitter account said the agent was critically wounded.
"ATF Agents are working with us every hour of every day to reduce gun violence in Chicago and it's beyond a partnership, it's one team, one fight," the police department tweeted.